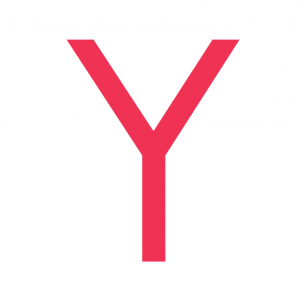 About Y Coaching & Consulting
We are an independent Swiss-based consultancy focused on helping our clients achieve sustainable success with clear and measurable action plans. We provide 2 main types of services, both centered around leadership, performance and communications: executive and career coaching, as well as digital consulting. Our specialisation: performance acceleration in the digital era with humanity.
Coaching Services
Executive coaching, career coaching, strategic digital and social media marketing coaching, digital usage optimization, online personal branding, public speaking and media training.

Discover all our coaching services here

Consulting

Services

Digital activity audits and strategies, digital trainings and workshops, digital headhunting, digital transformation, digital employer branding, startups and freelancers consulting.

Discover all our consulting services here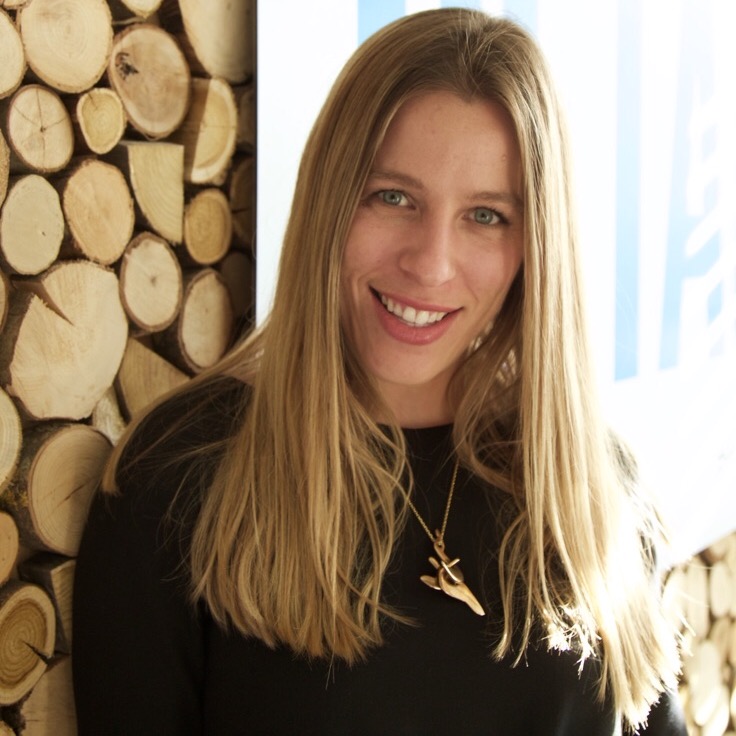 Taïssa Thierry Chaves
Founder and Managing Director Y Coaching & Consulting
Taïssa is a French-Brazilian entrepreneur, keynote speaker, university teacher, mentor to startups, and a recognized expert in the digital industry. Founder and Managing Director of Y Coaching & Consulting, she is a digital transformation expert, as well as an ICF Certified executive business and career coach. She combines a solid expertise in digital marketing with a professional coaching certification, and thrives to help companies achieve performance acceleration in the digital era with humanity.
Building on 15 years of experience in leading complex business and marketing strategies, she owns a successful track-record of advanced digital audits and strategic workshops, as well as 360° communications strategies for love brands such as L'Oréal Paris, Maybelline NY, Garnier, Nestlé, Nespresso, Club Med, Casino Group, Jacob and Co, Hublot, Corum, TAG Heuer, Chopard, Maus Frères, Laurastar, and many others.
Taïssa is also the founder and the president of Women in Digital Switzerland, an organization that is more than 2'000 members strong. Women in Digital Switzerland aims to connect all women working in digital in Switzerland, through thought leadership, community building, and best practices sharing.
Read more about Taïssa's professional background on LinkedIn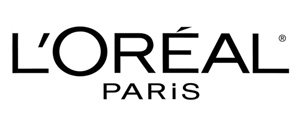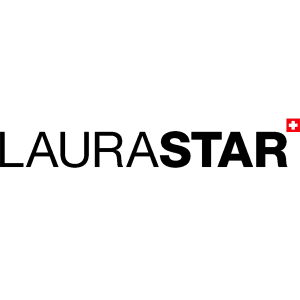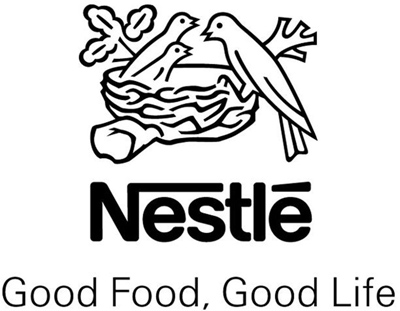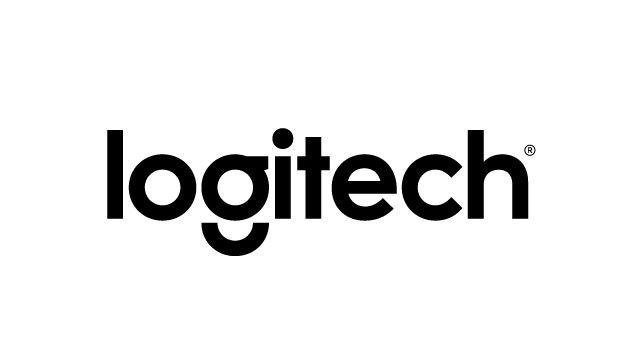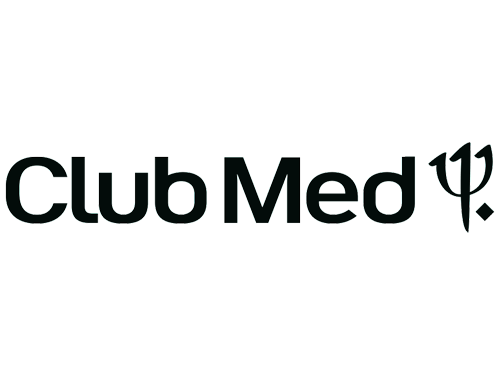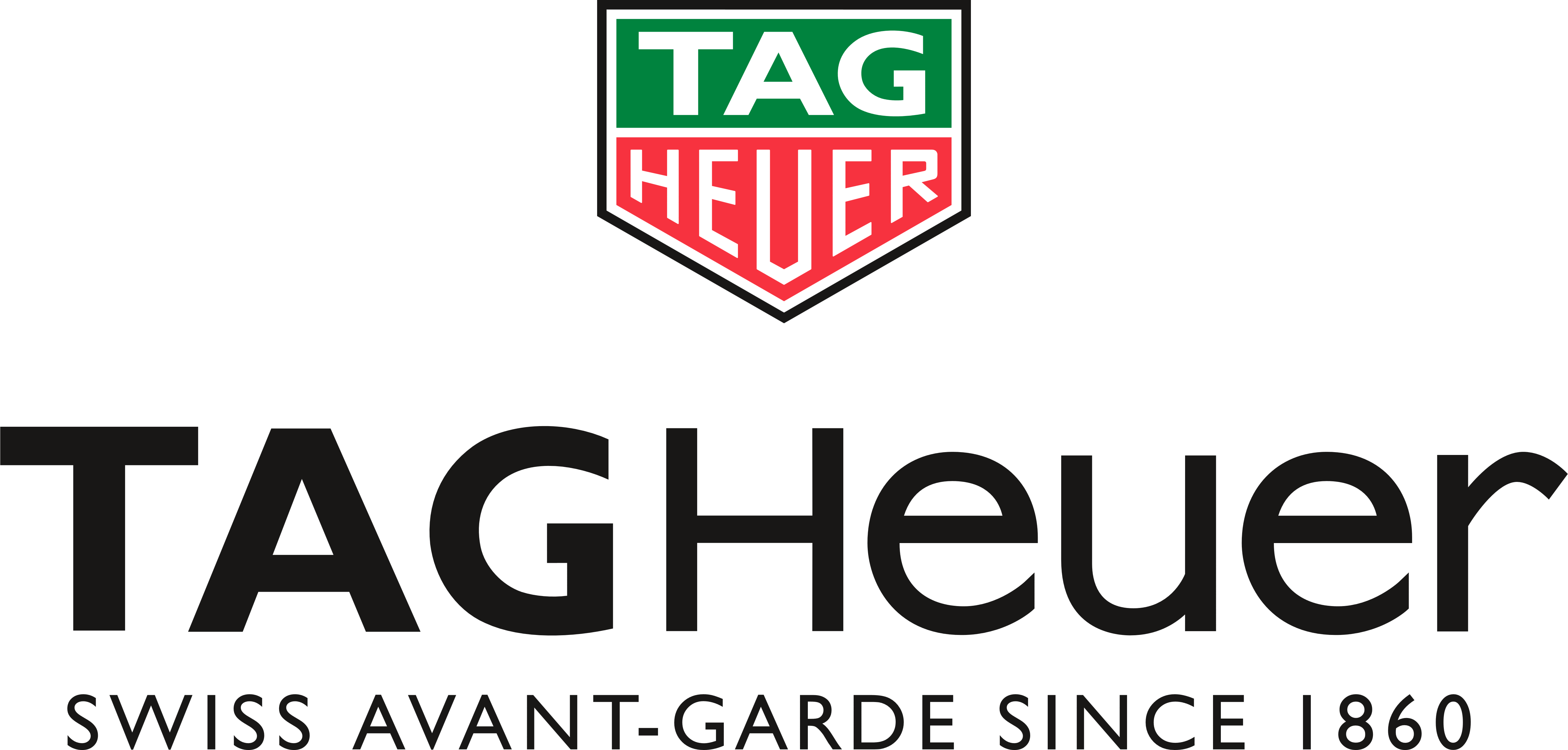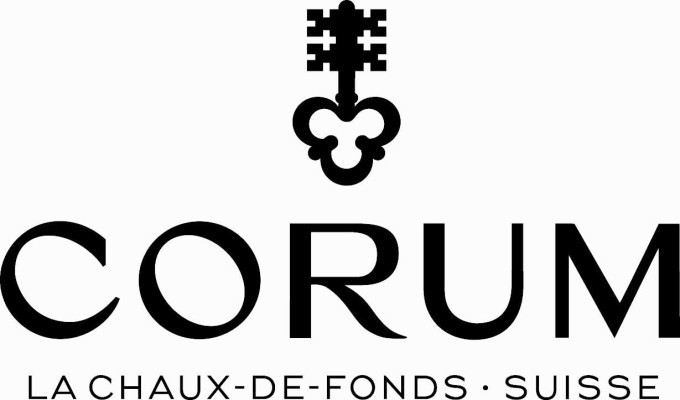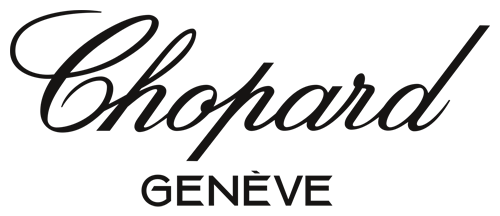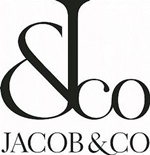 Taïssa is without a single doubt somebody standing out. Her strong personality, cleverly matches great social skills and sense of commitment. It was a pleasure to be her client, as she always provided relevant recommendations.
Julien Le Nôtre
I chose Taïssa as a business coach to help me launch my company. Her background allows her to understand the issues of an entrepreneur. In only 5 sessions, she was able to help me achieve all the objectives that I had set myself.
Julie Huguet
I worked with Taïssa at Details.ch. A year full of values, both professional and personal. Loyal, gifted and funny, the days spent collaborating together have all been more enriching than the others. Taïssa is endowed with indisputable human qualities.
Mélanie Bourquin
I took over a company and Taïssa helped me change my approach. From the 1st session, she was able to identify my strengths and help me achieve my goals
I find her approach very interesting due to her professional experience and her human side. Taïssa is an excellent coach that I highly recommend.
Lisa Regnard
I collaborated at the end of 2016, and in early 2017 with Taissa Charlier as part of a career transition coaching.
She is a positive and constructive inspirational coach with a communicative energy. She has allowed me to develop new professional goals while associating my deep aspirations and key competences.
Christophe Comte
If one day you are at a crossroads in your professional or private life and you hesitate on the route to follow, then do not hesitate!
Thanks to her experience, her ability to listen and analyze, and her positive energy, Taïssa will help you to find the energy needed to change and make the right choices. More than a transition, it will be a transformation.
Patrick Suire
Get a free session!
Let's get to work!
Y Coaching & Consulting
Performance Acceleration with Humanity
Get Our Latest News
Conferences, workshops, videos, discounts, and more!