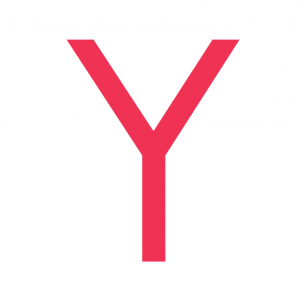 Our Vision
Effective consulting is based on 4 core principles: 1. focused on the client's needs 2. actionable 3. measurable 4. sustainable. Performance acceleration should take into consideration the human factor.
Our Mission
We look into your company's DNA, organisation, and challenges to provide solutions that are relevant and impactful. We thrive in making you achieve sustainable success while reducing operating costs.
Our Process
Our well-rounded and customised methodology aims at building a solid platform for collaboration. We help our clients to align their business and communications objectives with clear action plans.
All our services are customised for
Marketing and Communications Divisions
Sales & Customer Service Divisions
Entrepreneurs, Freelancers, Individuals
Audits & Strategies
Profitability audit of all your digital activities
Comprehensive technical and user-centric audit of your company's website
Audit of social media presence: channels, tools, strategy, governance, competition, numbers
Social media strategy: community management, content, advertising, reporting
Global digital marketing strategy: platforms, governance, synergies
Trainings & Workshops
Business development on LinkedIn: how to get more leads
Technological and competitor's advanced monitoring
Best practices in community management
Use of digital data: how to create synergies between departments
How your employees can become your online ambassadors
How to align business and communications strategy with relevant digital actions
Digital Transformation
Build a smart digital governance and collaboration between departments
Digital Usage Optimisation: collaborative tools, planning, reporting, performance
How to brief, find and collaborate with agencies and external partners
Set up effective approval processes internally and externally
Startups & Freelancers
Get constructive feedback on your business model
Learn how to communicate efficiently on a budget
Personal Branding Assessment and Training: elevators pitch, social media presence
Talents Management: when and how to outsource, essential in-house functions
Digital Headhunting
Headhunting for best digital talents in Switzerland
Help in the recruitment process: interviews, tests, salaries
Optimisation of the structure of the digital department
Employer Branding
How to recruit, onboard and keep the best digital talents
Define online corporate guidelines for employees
Create employees ambassadors' programs
Also interested in coaching?
Like what you see?
Get a free working session!
Y Coaching & Consulting
Performance Acceleration with Humanity
Get Our Latest News
Conferences, workshops, videos, discounts, and more!