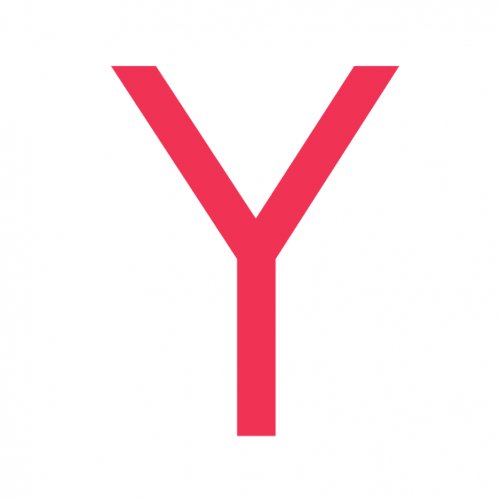 Y Coaching & Consulting
Performance acceleration in the digital era with humanity
Leadership, change management, performance, team communications, process optimisation, governance
Transitioning, Career Coaching, Personal Branding, Networking Skills, LinkedIn Expertise, Public Speaking
Trainings on best practices, community management, digital governance,  reportings, guidelines
Digital Audits and Strategies, Digital Transformation, Online Employer Branding, Digital Advertising
Business Models, Global Communications, Personal Branding Assessment, Talents Management
Audit of Internal and External Digital Usage, Planning, Reporting, Team and Individual Performance
I chose Taïssa as a business coach to help me launch my company. Her background allows her to understand the issues of an entrepreneur. In only 5 sessions, she was able to help me achieve all the objectives that I had set myself.
I worked with Taïssa at Details.ch. A year full of values, both professional and personal. Loyal, gifted and funny, the days spent collaborating together have all been more enriching than the others. Taïssa is endowed with indisputable human qualities.
Taïssa is without a single doubt somebody standing out. She has a strong personality, cleverly matching great social skills and sense of commitment. It was a pleasure to be her client as she always provided accurate and relevant recommendations to Club Med.
Get a free working session!
Y Coaching & Consulting
Performance Acceleration with Humanity
Get Our Latest News
Conferences, workshops, videos, discounts, and more!