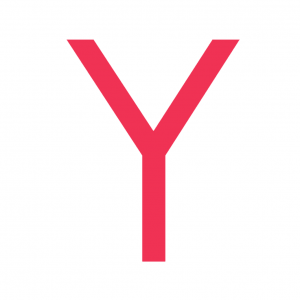 Y Coaching & Consulting is focused on helping individuals and companies achieve sustainable performance in the digital era, by providing high-value customised services. We partner with an array of thought leaders to provide our clients best in class services in connected fields to our core expertise such as talent management, skills assessment, corporate social responsibility, change management, and others on demand.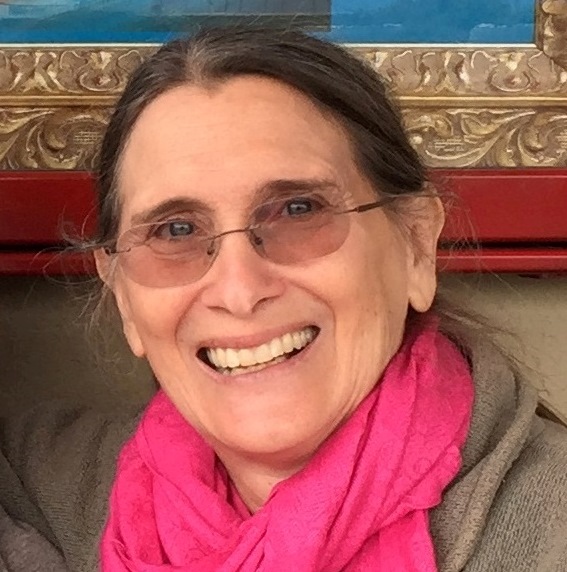 Nadine Hack
CEO, beCause Global Consulting
Nadine Hack was named Top 100 Thought Leader Trustworthy Business Behaviour often enough to earn Lifetime Achievement Award Trust.
She advises business and non-profit executives, heads of state, other international leaders and organizations on clarifying goals and tackling the obstacles to achieve them, with a particular emphasis on global citizenship, entrepreneurship, innovation and inclusion.
More about Nadine Hack
Hack was the first woman to be Executive-in-Residence at IMD Business School, where she maintains an active affiliation, to focus on responsible leadership, diversity, sustainability, human rights and other social issues for 21st century business. She was Board Chair of the Desmond Tutu Peace Foundation and served as a non-executive director on other for- and not-for profit boards.
Creating connectedness is central to Hack's work: she aids individuals and organizations to connect to their core purpose, connect across silos within their organizations, and connect with external stakeholders, friendly and even adversarial, all based on building and sustaining trust.
She is the Founder and CEO of beCause Global Consulting, an international management consulting firm. beCause services include:
Provide executive coaching (intensives or ongoing) and leadership development
Generate/ sustain corporate social responsibility initiatives integrated with core business
Develop stakeholder engagement systems within and among organizations
Design ambitious yet achievable strategic action plans for new or revitalized enterprises
Institute organizational and governance structures to achieve these and other goals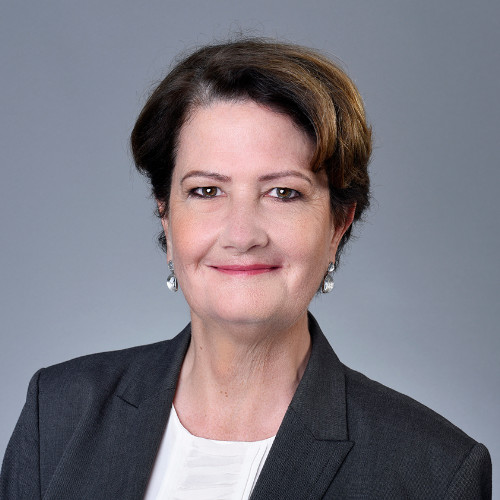 Dominique Ben Dhaou
Founder, PointNorth Intl
With over 30 years of experience in managing human challenges in multiple industries and on all continents Dominique uses phenomenal collaboration skills that are powerful assets to getting things done in complex and uncertain business environments.
She was awarded Top Professional Human Resources in 2016 by the IAOTP and is also a Black Belt in Internal Communications.
More about Dominique Ben Dhaou
To her busy clients she brings a solid analysis process, customized recommendations and dedicated support so that they focus on their key priorities, gain time and have fun leading their teams.
She helps her clients attract the best talents from the market, reduce turnover, increase engagement, improve reputation, and boost the growth of their company, in revenue, profit and market share.
PointNorth Intl services help her clients answer the following questions:
How to manage the human side of a business and making it simpler ?
Finding THE talents on the market you need to boost your revenue. How do you find them ? how to be sure they are the right choice ?
Your people cost and turnover are high… How do you avoid the risk of loosing your best people?
Are you an employer great talents would love to work for ? How do you know ?
You have got a clear vision for the years ahead… does your team share it ?
You have recently acquired a new company, how do you ensure the integration goes smoothly ?
You plan to develop your business in other continents… where do you start ? who can you trust ?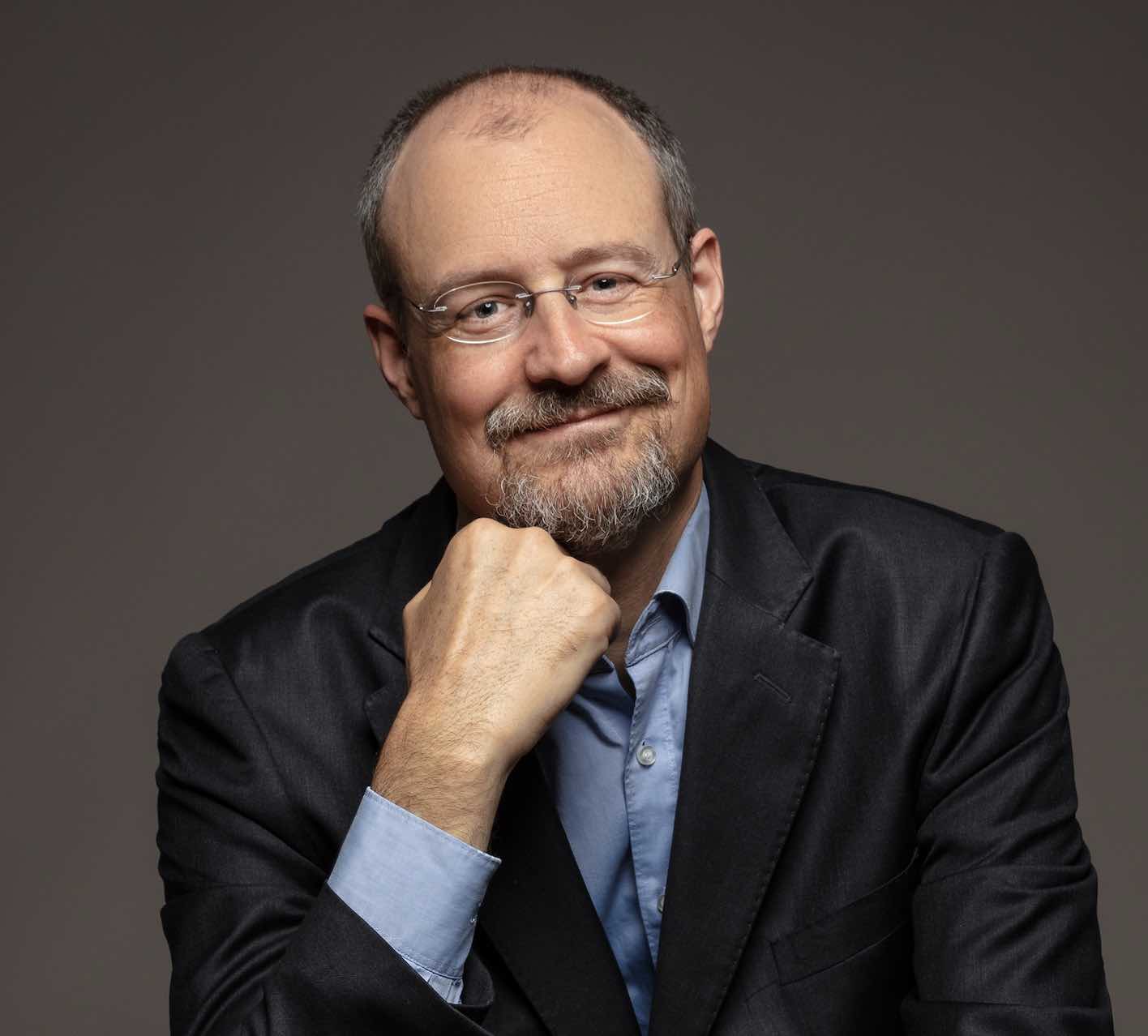 Nicolas Quoëx
Founder & Senior Consultant, Skillspotting
Nicolas is a Master Coach, certified by Dr. Alain Cayroll, Director of the International Institute of Coaching.
For the past 20 years Nicolas has held different positions in the HR field, in the public and private sectors, both in national and international organizations. Since 2002, he is also a lecturer in several Universities, HES and at the EHL on topics such as organizational capital & leadership, management, human capital management and HR strategy.
More about Nicolas Quoëx
His key expertise is in delivering consulting and services involving competencies management and development. He has undertaken major change management projects for various clients and followed hundreds of Leaders through training, coaching or assessment center.
Moreover, Nicolas is a certified CAPP, Insights, Profilscan, Performanse and QE Pro user (Psychometric tools). He also trains HR teams to use psychometric tools in a powerful way and to build-up in house development centre through the upskilling of internal coaches.
Nicolas is the Co-Founder and a Senior Consultant on the topic of Human Capital Development for Skillspotting. His company services include:
Audit of  HR strategies and processes, tools in place to synchronize them with the business and its development
Proposing changes in a process of continuous improvement and optimization and deployment by mobilizing all stakeholders.
Development of skills and potentials, particularly through assessments, individual coaching or team and / or training tailored to specific needs, whether for companies or individuals.
Y Coaching & Consulting
Performance and Humanity
Get Our Latest News
Conferences, workshops, videos, discounts, and more!