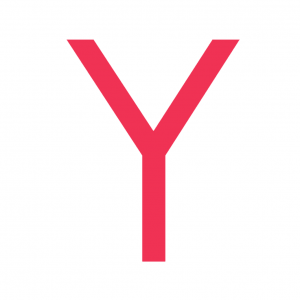 About Y Coaching & Consulting
Y Coaching & Consulting is an independent Swiss-based consultancy founded and managed by Taïssa Thierry Chaves, a renowned digital expert and executive coach. 
We are focused on helping individuals and companies achieve sustainable performance in the digital era, by providing high-value customised services. We work in 5 languages either online or with physical presence, with all levels of management as well as with entrepreneurs.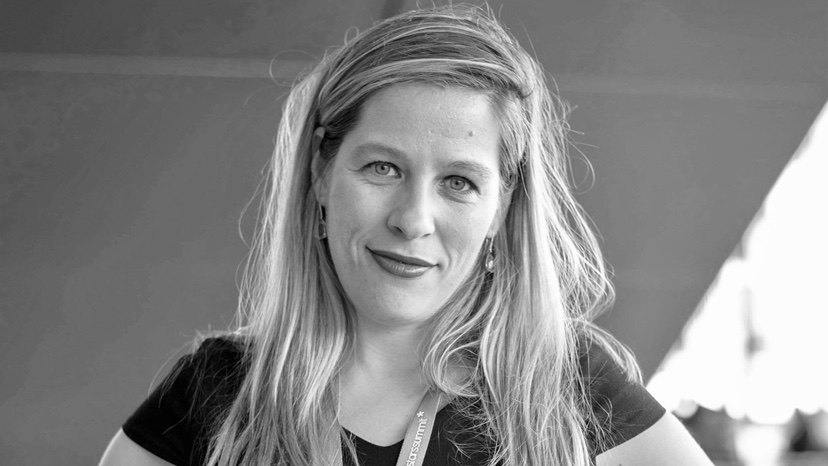 Taïssa Thierry Chaves
Founder and Managing Director Y Coaching & Consulting
Taïssa Thierry Chaves is a French-Brazilian entrepreneur and a recognized leader in the digital industry with nearly 20 years of experience. Founder and Managing Director of Y Coaching & Consulting, she is an ICF certified executive and career coach specialized in digital leadership, change management and interpersonal communications. 
Happy Clients
Testimonials
Taïssa is a very skilled and efficient Business Coach. I have been working with her on Leadership and Business Management. We have achieved great results together. She goes straight to the point, without too many theories.
I warmly recommend her and her services for anyone who would like to push the boundaries. With her, sky is the limit! 
I chose Taïssa as a business coach to help me launch my company. Her background allows her to understand the issues of an entrepreneur, and her human qualities were also a great asset.
In only 5 sessions, she was able to help me achieve all the objectives that I had set myself. I will not hesitate to contact her again to help me achieve other goals in the future! 
Taïssa is without a single doubt somebody standing out. She has a strong personality, cleverly matching great social skills and sense of commitment.
It was a pleasure to be her client as she always provided accurate and relevant recommendations to Club Med.
I had a chance to get mentorship from Taissa during the Seedstars World Summit 2017. I enjoyed every single minute of our work since she was quite clear, to the point and direct which I think each mentorship session should have.
Moreover, her continuous support during the summit was quite valuable for us. During my talk on the main stage as a finalist of the summit, I am sure she saw the immediate effect of her wise touches to our pitch. 
Taïssa was fundamental in the development of a strong shared vision for Mixfit.
Having her as a mentor during the course of the MC incubation gave Mixfit the right base to build a better performing team and a brighter future. Looking forward to working with her in the future.
Powerful, knowledgeable and accountable Senior Lecturer in the "Digital Transformation for Business" Executive Program at HEG Geneva. 
Always works towards maximal participants satisfaction. Very positive attitude towards work. I certainly would recommend her as a Senior Lecturer.
Taïssa was a great coach for the TalkBank team at SeedStarsWorld Summit in April 2017! She guided us in content and polished my presentation skills on stage!
She also gave a great push for our team to get resources together, split the tasks and get all in time. After all efforts, we became top 12 finalists passing over 80 startups! Big part thanks to Taïssa! 
Taïssa was a wonderful mentor for us on the Seedstars Summit 2017. She really knows how to listen to your ideas and give feedback and open the eyes of entrepreneurs to new visions.
She did a great job helping us with our pitch that won the Via Global Market Entry as the most promising startup to accelerate to the USA market. It was great to meet you!
I took over a company and Taïssa helped me change my approach. From the 1st session, she was able to identify my strengths and help me achieve my goals
I find her approach very interesting due to her professional experience and her human side. Taïssa is an excellent coach that I highly recommend.
Lisa Regnard
If one day you are at a crossroads in your professional life and you hesitate on the route to follow, then do not hesitate!
Thanks to her experience, her ability to listen and analyze, and her positive energy, Taïssa will help you to find the energy needed to change and make the right choices. It will be a transformation!
Patrick Suire
I collaborated at the end of 2016, and in early 2017 with Taïssa as part of a career transition coaching.
She is a positive and constructive inspirational coach with a communicative energy. She has allowed me to develop new professional goals while associating my deep aspirations and key competences.
Christophe Comte
Taïssa was mandated to support Connect Solutions on the marketing and communication strategy for the Qnnect product and more specifically on the content strategy.
Her professionalism as well as her wise expertise on the subject allowed us to gain in efficiency and authenticity in our corporate messages. I particularly appreciated the human approach and the constructive discussions we had. I would highly recommend her to any company!
Y Coaching & Consulting
Performance and Humanity
Get Our Latest News
Conferences, workshops, videos, discounts, and more!