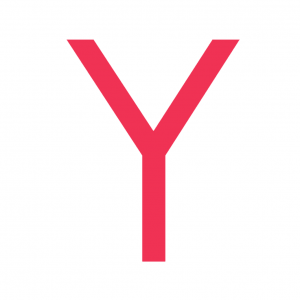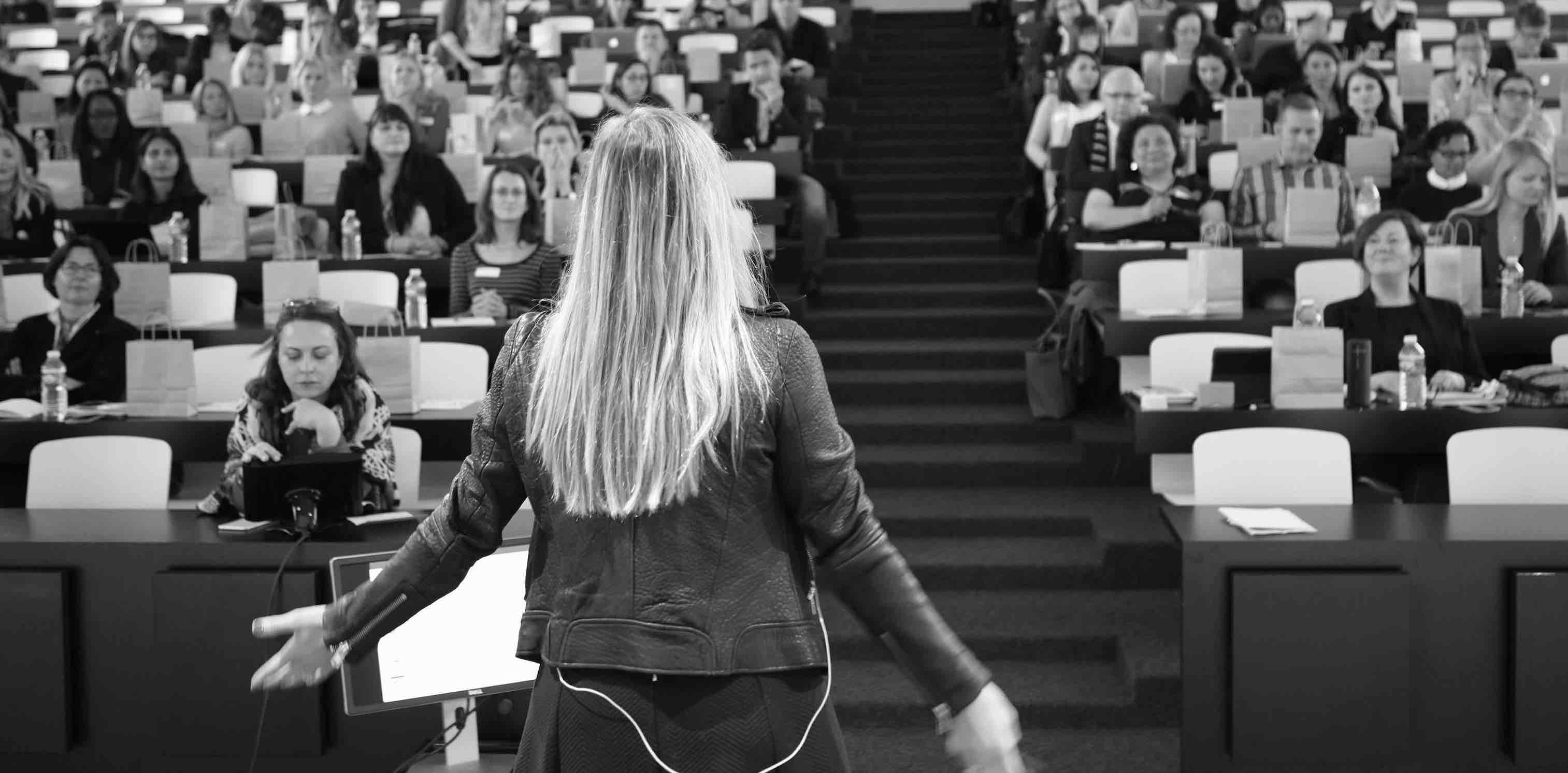 Planning your next successful event
Are you planning an event and looking for an experienced and renowned speaker? I am passionate about the human and technical challenges brought by the intensive digital transformation companies are facing.
I have gained thorough experience as a speaker, moderator, trainer and facilitator on the topics of digital transformation, leadership, and diversity at work.
At ease with big or small groups, be it large international conferences or for a company business meeting I would be happy to discuss in detail your needs to make your event a success.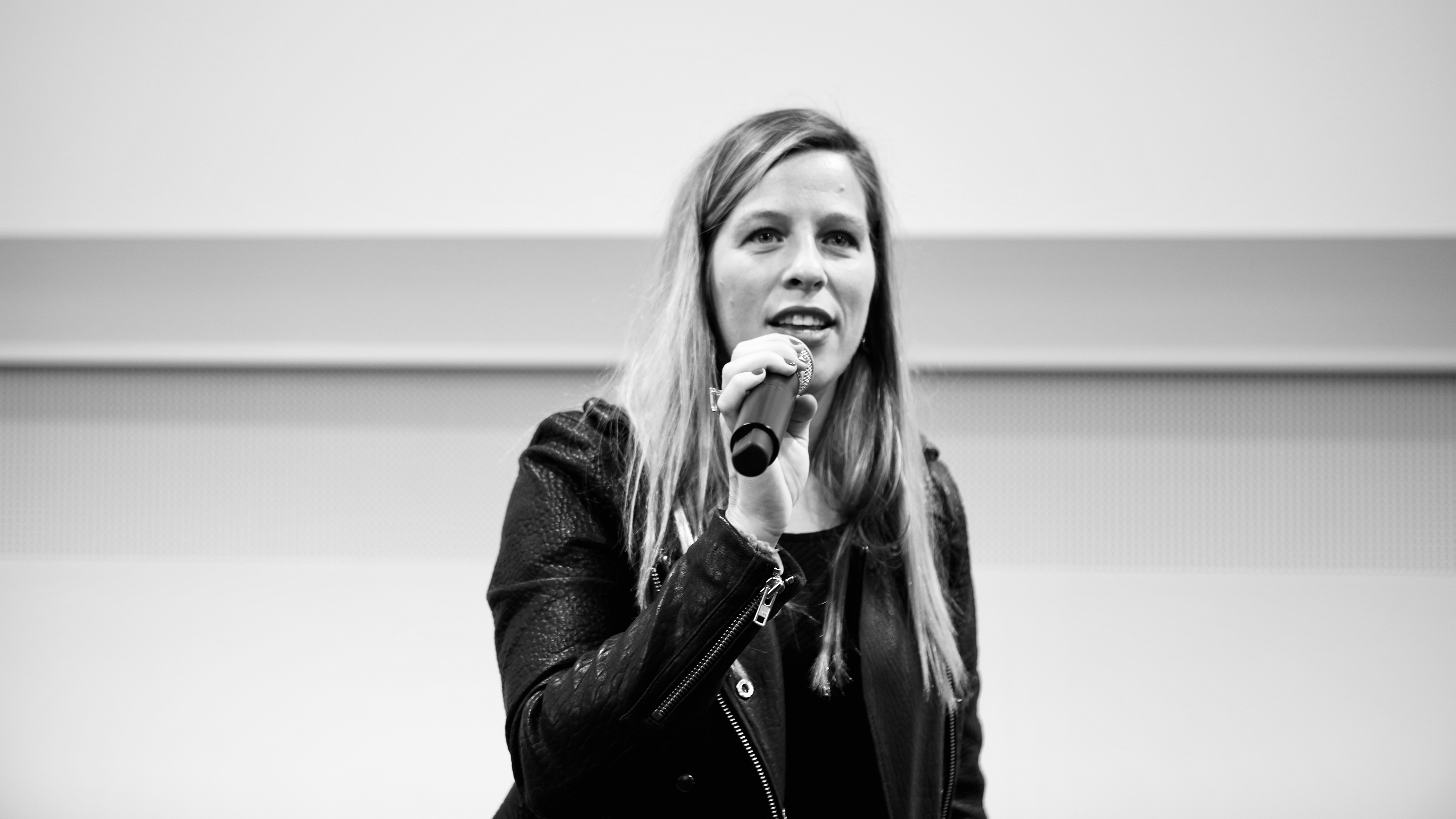 Taïssa Thierry Chaves
Founder and Managing Director, Y Coaching & Consulting
Taïssa Thierry Chaves is a French-Brazilian entrepreneur, and a recognized expert and speaker in the digital world.
Benefitting from more than 17 years of experience in strategic marketing and digital transformation, she loves to share her passion for positive leadership and communications.
Casino Group France
2005-2009
Head of Beverages
Turnover of 400 million euros
2'000 references
Women in Digital Switzerland
2013-present
Founder and President (pro bono)
4'000 members
6 cities in Switzerland
Details.ch web agency
2012-2016
Head of Social Media
Team of 7
L'Oréal, Nestlé, Nespresso, Hublot, Riverbed
Y Coaching & Consulting
2016-present
Founder & Managing Director
ICF Certified Coach
Keynote Speaker, Teacher, Jury Member
How Digital transformation fosters business performance
Leadership and change management in the digital age
Personal branding: be authentic and efficient
Diversity and gender equality
How to develop a sustainable digital culture
Digital and technological governance
Optimising the use of digital in business
Digital boarding: your talents are catalysts for digital
Integrating innovation and technology into a company
Effective and caring team communications
Advancing women's careers
Benchmark Conferences, Talks, and Interviews
Keynote speaker, Riverbed Technology: "Why change? The Imperative of Digital Leadership"
Keynote speaker, Nestlé Switzerland: "How digital catalysts can foster greater innovation and business performance"
Panel member, Asage: "What kind of leadership is needed for corporate digital transformation?", Meet your Boss conference
Moderator, State of Geneva: Forum de l'économie numérique
Keynote speaker, MCI Geneva: "Digital Usage Optimisation for Better Client Satisfaction"
Moderator, Vivatech Conference, "Start-ups: How to Communicate and Impose Your Brand"
Moderator, Neuchâtel International Fantastic Film Festival, "On the Importance of Immersive Media in Storytelling"
Interview RTS, 12:45: "Issues facing society: rating systems have taken on huge importance for consumption"
Speaker, Swiss Marketing Vaud, "Adapting marketing premium codes to Facebook: the example of Nespresso Suisse"
Conferences
NIFF: Immersive Media in Storytelling 
Moderator, Neuchâtel International Fantastic Film Festival
"On the Importance of Immersive Media in Storytelling"
Swiss Marketing Vaud Conference: Nespresso Case Study
'How Premium brands adapt their content strategy on Facebook'. (French)
Swiss Marketing Vaud Conference: Marketing Interview
Short interview of Taïssa's vision of marketing for brands and consumers. (French)
TV Interviews
Live TV Interview at the Swiss National 12.45 News broadcast
Live TV Interview about consumers' online feedback on brands. (French)
Live Interview for Dukascopy TV on Online Personal Branding
How to better use social networks for personal branding.

Live TV Interview on the Sharing Economy – RTS TV Journal 12:45 
Taïssa was invited to speak on the topic of the Sharing Economy. (French)
Y Coaching & Consulting
Performance and Humanity
Get Our Latest News
Conferences, workshops, videos, discounts, and more!