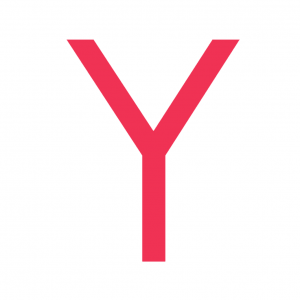 Entrepreneurs & Freelancers
Businesses now face a changing, more collaborative and flexible environment than ever, focused on innovation, data and performance. Management and learning modes have evolved considerably.
In this context, I coach executives and corporate managers who wish to strengthen their digital leadership and perform sustainably in the digital age:
Manage talents and new modes of collaboration
Acquire and implement key digital skills
Create a solid environment for innovation and continuous learning
Evaluate the potential and the impact of technologies
Interpersonal Communications
Nearly 70% of employers consider communication as the most important skill for an employee. In a highly connected and agile work environment, effective communication and a dynamic network strategy are key factors for success.
If you want to improve your interpersonal communications and advance your career faster, I can guide you in the following areas:
Know and express your strengths to achieve your goals
Strengthen your communication on social networks
Establish, improve and manage your relationships and your networks
Be more comfortable and impactful when speaking in public
Companies wishing to achieve a high degree of digital maturity need to focus on the human factor. The innovative Digital Boarding program challenges organizations to define a long-term digital vision that engages all talents, from the board of directors to the managers.
This approach allows companies to put in place a strong digital culture as well as an intelligent integration of technology, focused on user needs and economic imperatives. I guide companies willing to accelerate their digital transformation journey:
Select, train and promote the 'digital catalysts' in all departments
Strengthen talent collaboration with a smart and agile digital ecosystem
Develop a digital corporate culture focused on innovation and performance
Optimise the usage of digital to increase the productivity and well-being of employees
Y Coaching & Consulting
Performance and Humanity
Get Our Latest News
Conferences, workshops, videos, discounts, and more!