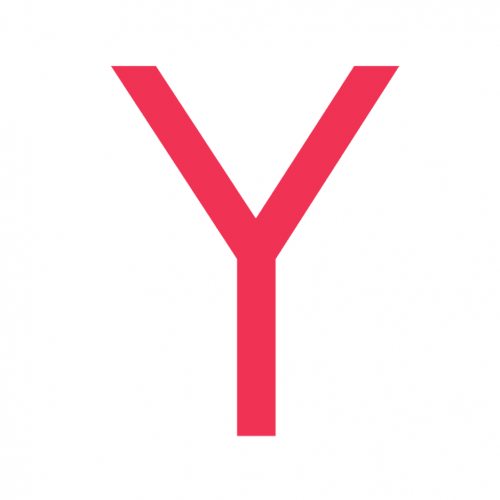 Y Coaching & Consulting
Performance acceleration in the digital era with humanity
Entrepreneurs & Freelancers
A Solid Experience
Let the numbers speak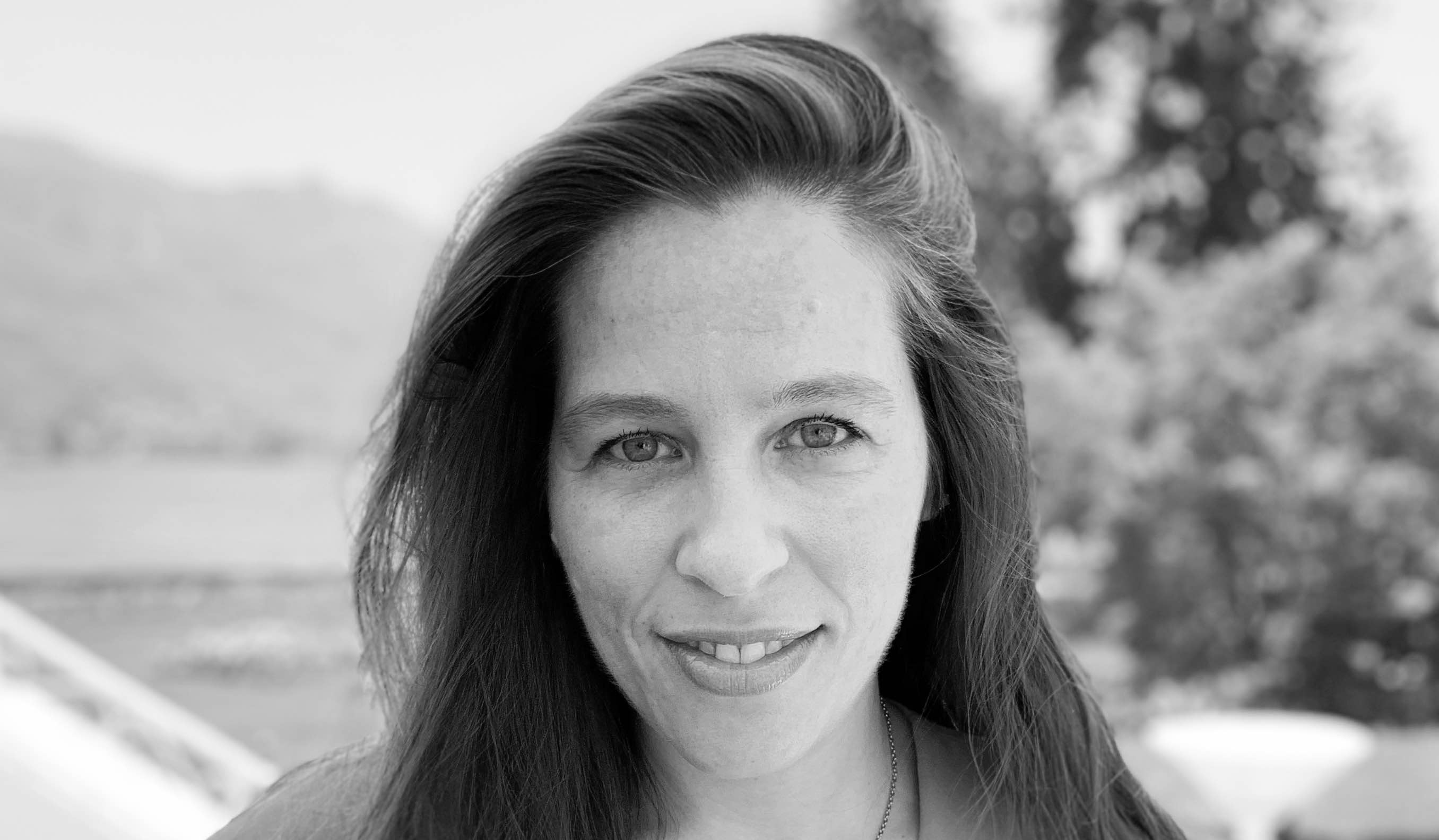 Happy Clients
Testimonials
Taïssa is a very skilled and efficient Business Coach. I have been working with her on Leadership and Business Management. We have achieved great results together. She goes straight to the point, without too many theories.
I warmly recommend her and her services for anyone who would like to push the boundaries. With her, sky is the limit! 
I chose Taïssa as a business coach to help me launch my company. Her background allows her to understand the issues of an entrepreneur, and her human qualities were also a great asset.
In only 5 sessions, she was able to help me achieve all the objectives that I had set myself. I will not hesitate to contact her again to help me achieve other goals in the future!
Taïssa was a wonderful mentor for us on the Seedstars Summit 2017. She really knows how to listen to your ideas and give feedback and open the eyes of entrepreneurs to new visions.
She did a great job helping us with our pitch that won the Via Global Market Entry as the most promising startup to accelerate to the USA market. It was great to meet you!
Taïssa is without a single doubt somebody standing out. She has a strong personality, cleverly matching great social skills and sense of commitment.
It was a pleasure to be her client as she always provided accurate and relevant recommendations to Club Med.
Y Coaching & Consulting
Performance and Humanity
Get Our Latest News
Conferences, workshops, videos, discounts, and more!