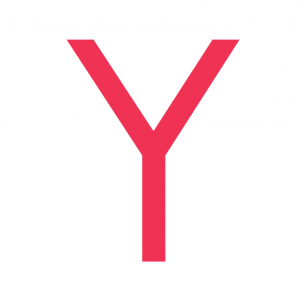 Our Vision
Our belief is that coaching is most useful when it helps professionals, be it individuals or teams, to clearly define their goals and set up tailored strategies to make it happen.
Our Mission
Performance can be accelerated when the human factor is effectively taken into consideration. We help you achieve clearly defined targets by highlighting your uniqueness
Our Process
Our process is simple and very effective: we assess the best matching assets with the most relevant professional experiences in order to reach those objectives.
All our services are customised for
Top and Middle Management
Entrepreneurs and Freelancers
Executive Coaching
Boost the performance of your activities
Set up cost-effective processes
Enhance your leadership skills
Succeed with new team members' onboarding
Reach effective and harmonious teams communication
Career Coaching
Transition successfully from one job to another
Leverage on what makes you unique
Build a customised Job Mapping
Define a career plan that works for you
Prepare effectively for interviews
Digital Coaching
Train with best practices in digital and social media marketing
Learn how to build a strategic digital marketing plan
Define Community Management guidelines
Set up effective approval processes internally and externally
Digital Governance
Optimize the use and R.O.I. of internal technology platforms
Define the most relevant KPIs for your digital activity
Set up the right digital structure for your company
Reach increased synergies between departments
Online Self Branding
Be the ultimate online marketer for yourself
Define a content strategy for your professional updates
Learn best practices in online networking etiquette
Turn online connections into real life networking
Public Speaking
Communicate better in public: conferences, presentations
Be efficient and convincing during meetings
Master elevator's pitch essentials
Learn to introduce yourself in 1 minute, 30 seconds
Also interested in consulting?
Like what you see?
Get a free working session!
Y Coaching & Consulting
Performance Acceleration with Humanity
Get Our Latest News
Conferences, workshops, videos, discounts, and more!