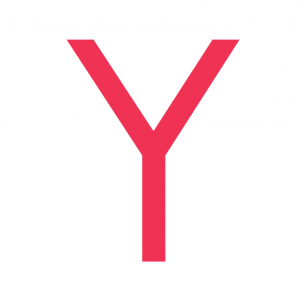 Our Services
We provide 2 main types of services, both centered around leadership, performance and communications: executive and career coaching, as well as digital consulting. Our specialisation: performance acceleration in the digital era with humanity.
Y Coaching & Consulting
Performance Acceleration with Humanity
Get Our Latest News
Conferences, workshops, videos, discounts, and more!